We serve the manufacturing, distribution and retail industries with leading B2B platforms connecting buyers and sellers.
Using modern connectivity tools and social media, we help increase brand awareness and drive revenue.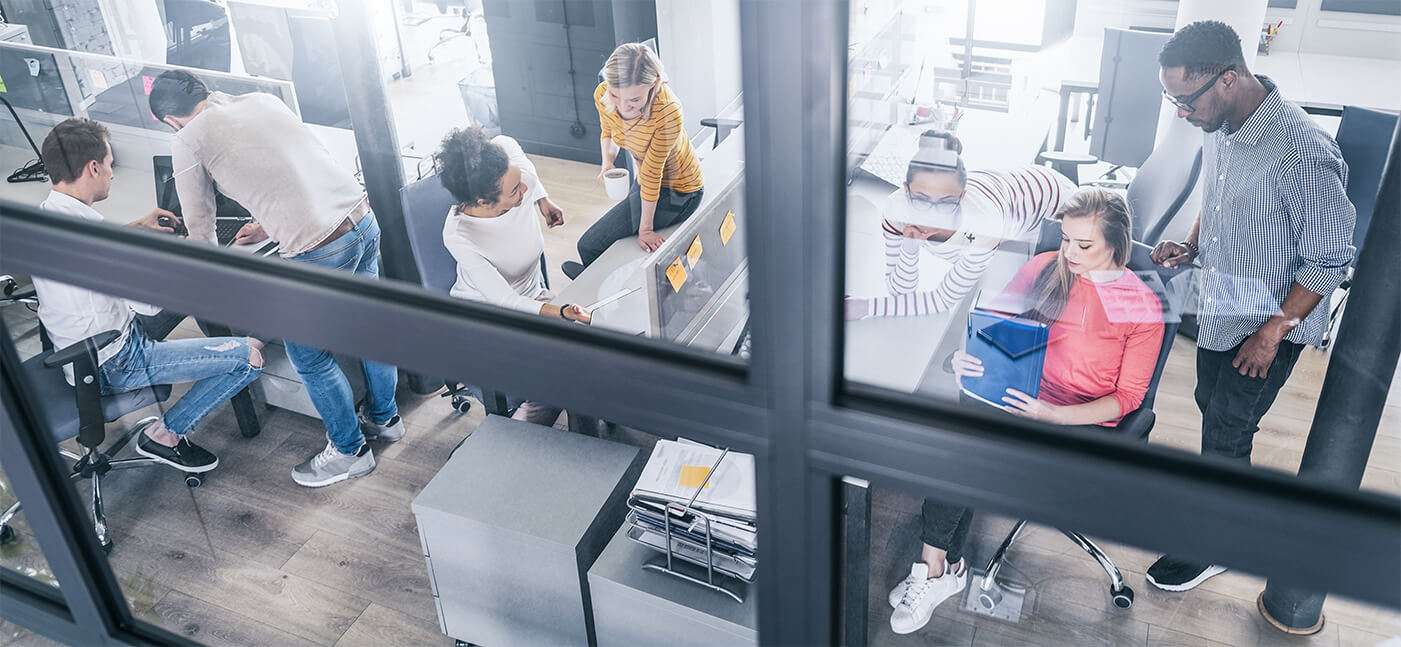 Who We Are
The Sales Desk at a retailer was the first place where customers would head to ask staff questions. Could be about the various products, where to find products, or general store information. Our goal is to replicate that personal experience by creating platforms to help connect buyers and sellers. We use modern tools available to make the world seem smaller and more transparent, whether it be our expansive LinkedIn groups, chat capabilities on WhatsApp, and other connectivity tools.
We help brands and retailers find private label and contract manufacturers to create their products. Finding contract manufacturers is challenging as they tend to operate behind the scenes. They are the unsung heroes of manufacturing. Because they work in the background, they are not found easily. It's not their logo, branding, or label found anywhere on the product.
Solution
Leveraging custom directory functionality, SEO, along with our 18,000 group social media reach, we are helping make this purchasing journey easier for buyers.
Take Me To The Platform
We connect buyers and sellers of overstock, surplus, wholesales opportunities. Current business trends have led to an increase in mismatches in supply and inventory. We help retailers and manufacturers find new outlets for goods they no longer need, freeing capital and warehouse space.
Solution
Leveraging the largest LinkedIn group serving this community along with a large partner network, we are helping to make this process seamless for businesses.
Take Me To The Platform